Hello・こんいちは・你好!
Hello
こんいちは
你好
My name is Felixander Yuan (陳奕元),
but you can call me Yuan「ユアン」

I'm an art director based in Indonesia, who has experience working in Japan for the past five years  in a tech company called Live2D.

I have discovered the world of design and motion through Japanese animation, video games, and Scifi-movie, and I started to learn it by myself. At the age of 25, I won several competitions that changed my life direction. I love to expand my knowledge and learn new things to help other people solve their problems.

Working in a fast-paced environment, I combine design, UI, UX, 3D design, and motion to create a great product to improve business.

My goal is not just to create something beautiful and unique but also to tell stories and make the audience understand. I'm eager to listen to the client's problem and to think of the best solutions together. Ultimately, we can celebrate our successes together.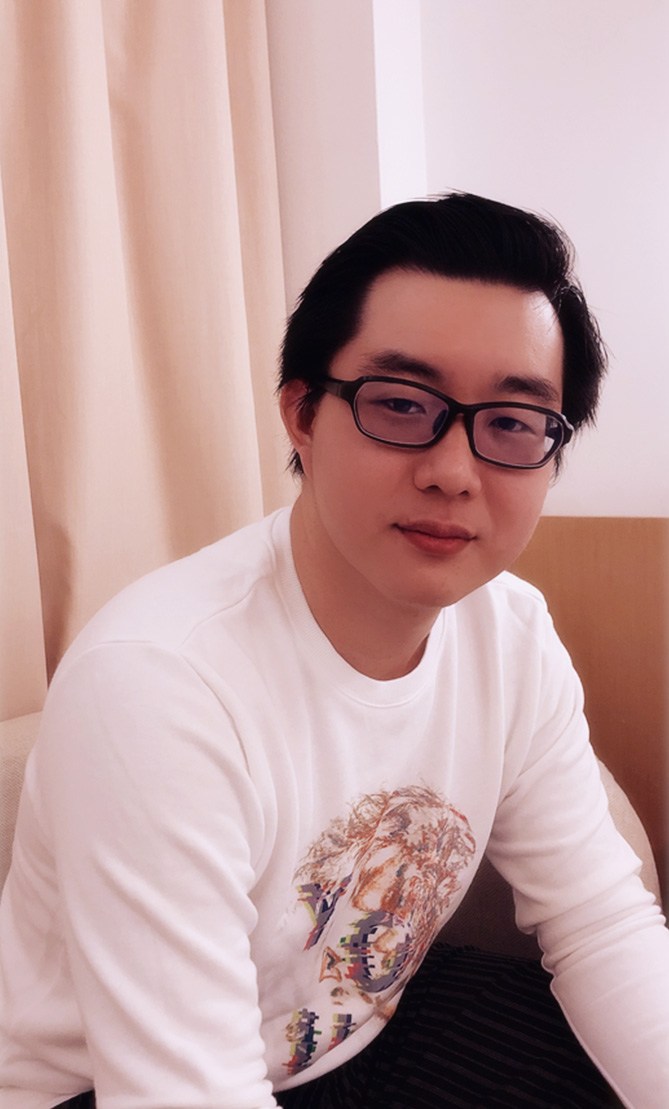 (🥇) Webflow Speedbuild Challange 2022
Webflow・(Web Dev)
(🥇) Webflow Masterclass
Flux-academy, Israel・(Web Design & Dev)
(🥇) AdobeMax Challange '17
Adobe, Japan・(Digital design)
(🥇) Live2D Creative Awards
Live2D, Japan・(2D Animation)
(🥈) Motion Concours n°8
MATTRUNKS, French・(Motion Graphic)
(🥈) AdobeMax Challange 2017
Adobe, Japan・(Graphic design)
(🥉) Concours n°7
MATTRUNKS, French・(Motion Graphic)
"The Lord is my strength and my song;
He has given me victory."
Psalm 118:14